Sports Travel Insurance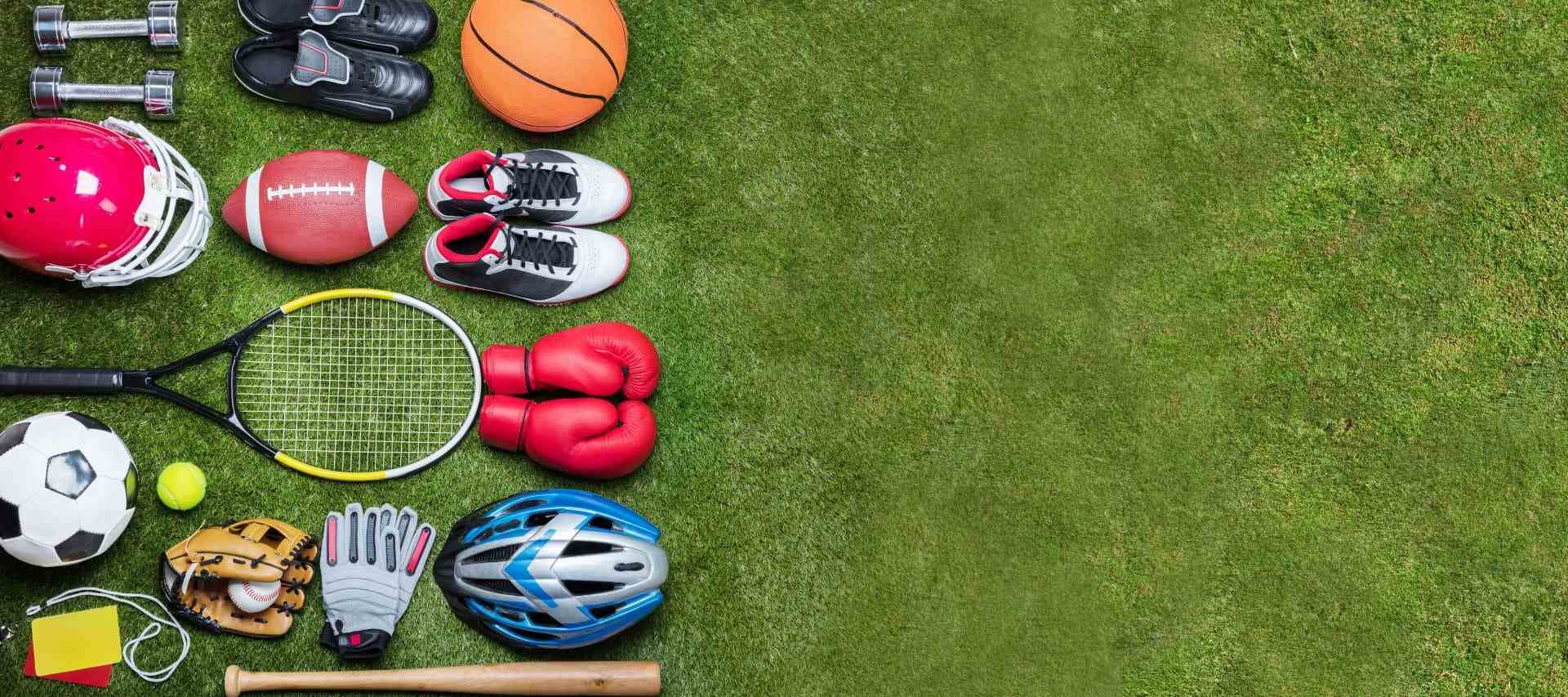 Extreme sports travel insurance is an important aspect to consider when planning your trip, especially if you will be participating in hazardous activities. Whether sports are the main focus of your journey or just a hobby, insurance will protect you from unforeseen circumstances that may arise during your travels.
Choosing Adventure Sports Travel Insurance
Insurance for extreme sports is an essential part of preparing for any such activity. These sports are typically associated with a high level of risk, and it's important to have adequate insurance coverage to protect oneself in case of an accident.
General Concepts of Sports Travel Insurance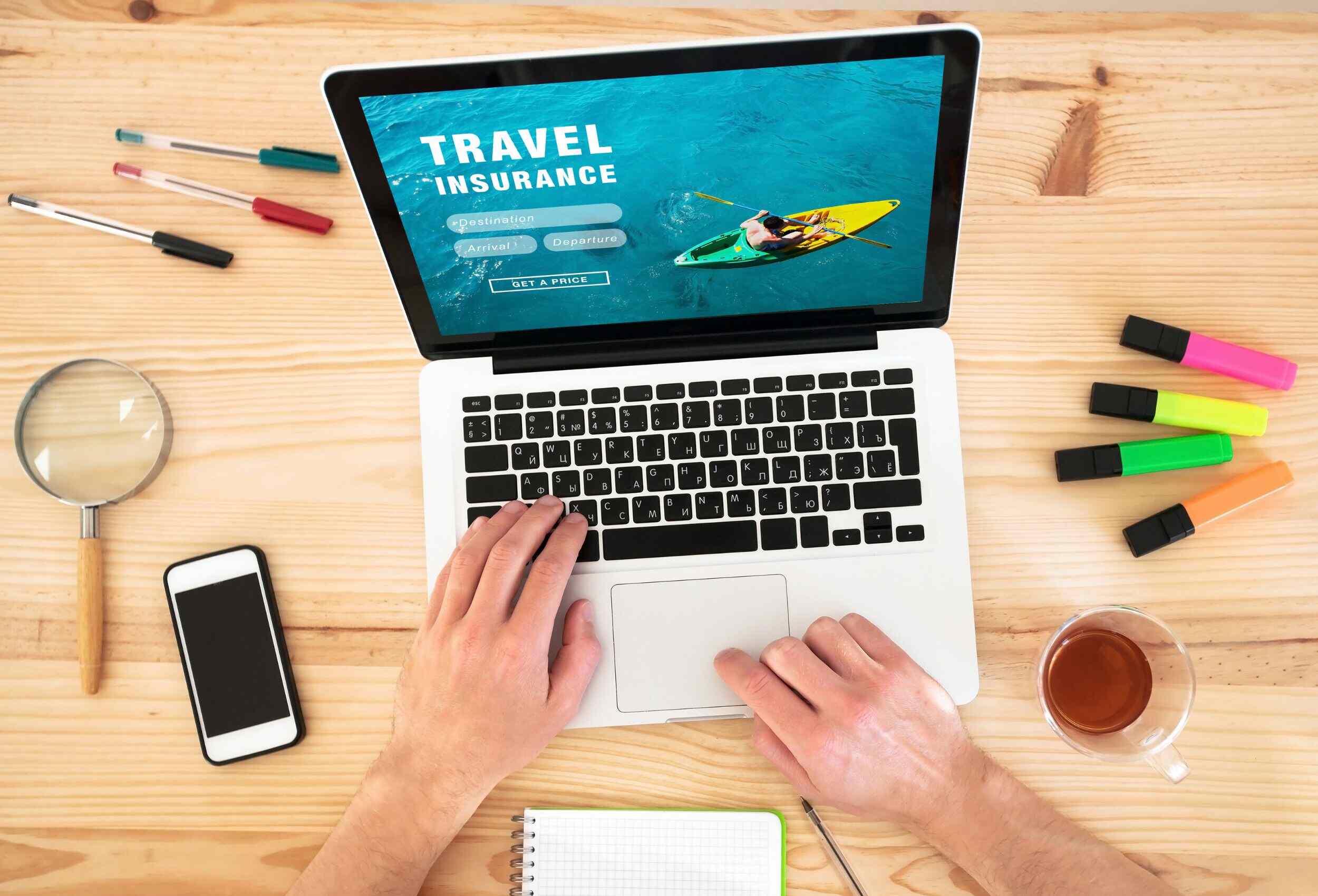 Sports travel insurance is a type of insurance that covers risks associated with engaging in sports activities while traveling. It may include medical insurance, accident insurance, equipment insurance, and other types of protection. Choosing sports travel insurance depends on your needs and planned activities.
Below are the key aspects to consider when choosing insurance.
Medical insurance for athletes is insurance that covers medical expenses in case of an accident or illness during sports activities. It may include coverage for hospitalization, surgery, medication, and other medical services.
Accident insurance is a type of insurance that provides payouts in case of injury or disability resulting from sports activities. It may also include payouts in case of death or loss of limb.
Sports equipment insurance is a type of travel insurance that covers the cost of replacement or repair of sports equipment in case of damage or theft.
Flight delay insurance. If your flight is delayed, insurance can cover the costs of accommodation and meals.
Trip cancellation insurance. If you are unable to embark on your trip due to reasons beyond your control, trip cancellation insurance can provide you with compensation for your travel losses.
What Else to Consider When Choosing Sports Travel Insurance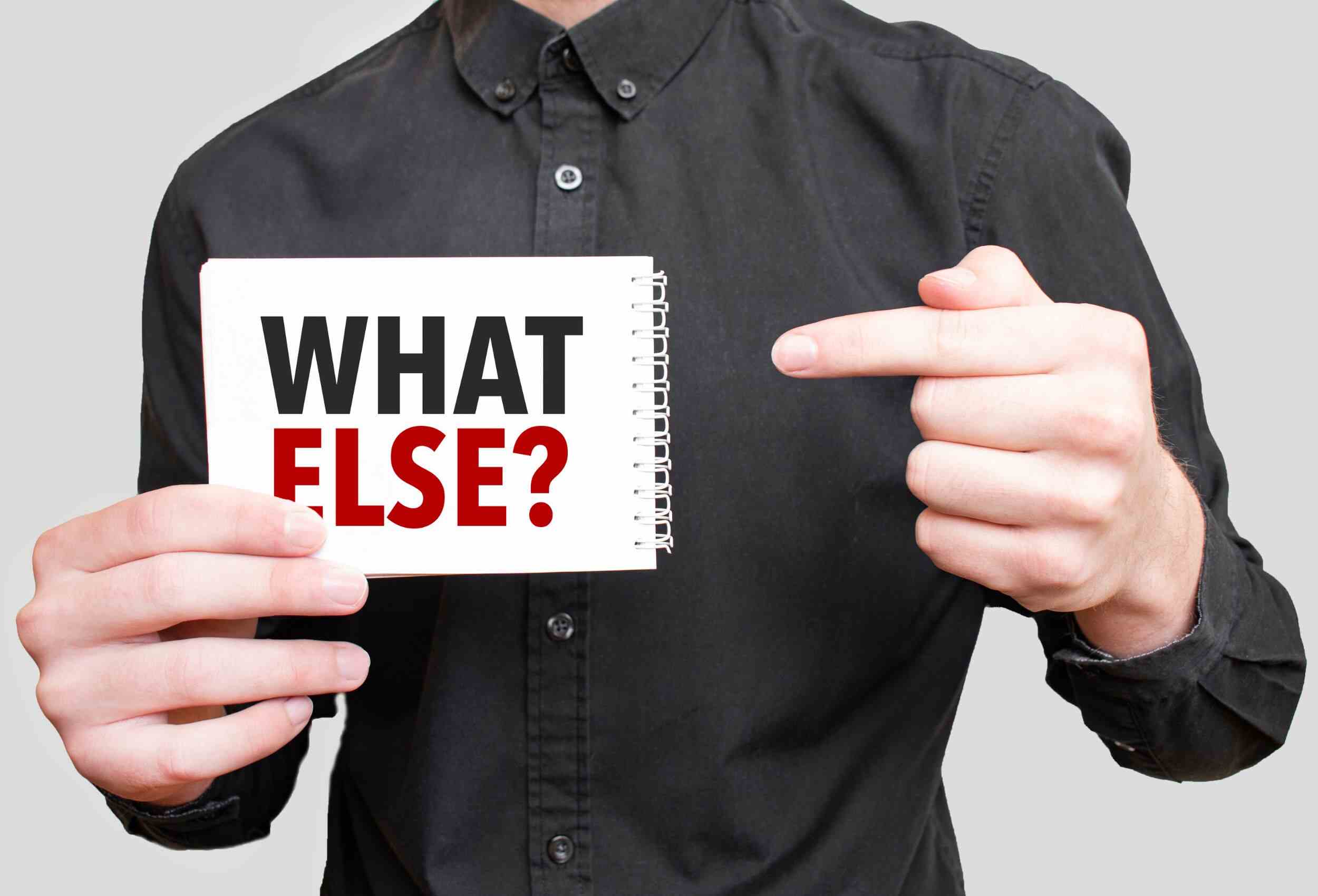 сonsider the type of sports activities you plan to engage in during your travels;
the duration of your trip and the number of days you plan to participate in sports;
your age and physical condition, as they may affect the cost of insurance;
the terms and limitations of the insurance policy, so that you understand what risks it covers;
check the cost: make sure that the cost of the insurance corresponds to its coverage and fits within your budget. Do not skimp on sports travel insurance, as insufficient coverage can lead to significant financial losses in the event of an injury or accident.
Finally, don't forget that travel sports insurance is an investment in your safety and protection. Don't postpone it and choose the most suitable option for yourself.