Boxing travel insurance is an essential part of your holiday, especially if it involves sports activities. The right policy will allow you to feel protected and enjoy your training.
Who Needs Insurance
Boxing is one of the most popular sports that attracts many enthusiasts of active leisure. However, like any sport, it carries the risk of injury, so it is recommended to purchase special insurance for boxing within your travel insurance.
Types of activities that require insurance:
Olympic boxing. Athletes use boxing gloves and protective gear. The fight consists of three rounds, each lasting three minutes, and the winner is determined by the number of points.
Professional boxing. Heavier gloves are used, and there is no protection. The fight can last up to 12 rounds.
Boxing training. Sessions can be conducted with a personal trainer or in a group, lasting up to two hours.
Note! The likelihood of getting injured during training is as high as during competitions, so it doesn't matter whether you are a student, a girl, or getting policy for your child. It is important for everyone to have appropriate insurance to protect against potential injuries and financial losses.
Each type requires certain skills and abilities. In addition, it is necessary to use the right equipment and ensure its safety. Let's consider what different countries offer for boxing activities:
| | | | |
| --- | --- | --- | --- |
| Location | Average price for group training | Average price for individual training | Total cost of equipment |
| United States | $30-40 | $80-100 | $190-290 |
| Mexico | $15-25 | $40-60 | $83-175 |
| United Kingdom | £20-30 | £50-70 | £83-165 |
| Canada | $25-35 | $60-80 | $110-210 |
| Germany | €20-30 | €50-70 | €97-180 |
| France | €25-35 | €60-80 | €83-165 |
| Italy | €20-30 | €50-70 | €74-159 |
| Thailand | 500-700 THB | 1500-2000 THB | 3900-8600 THB |
| China | ¥100-150 | ¥300-400 | ¥620-1250 |
| Japan | ¥3000-4000 | ¥8000-10000 | ¥15500-29500 |
| Australia | $30-40 | $80-100 | $170-250 |
| New Zealand | $30-40 | $80-100 | $160-240 |
Note! The cost of equipment is high. To receive financial support in case of baggage loss, it is recommended to also get baggage insurance, which includes theft or loss of boxing gear.
Insurance Features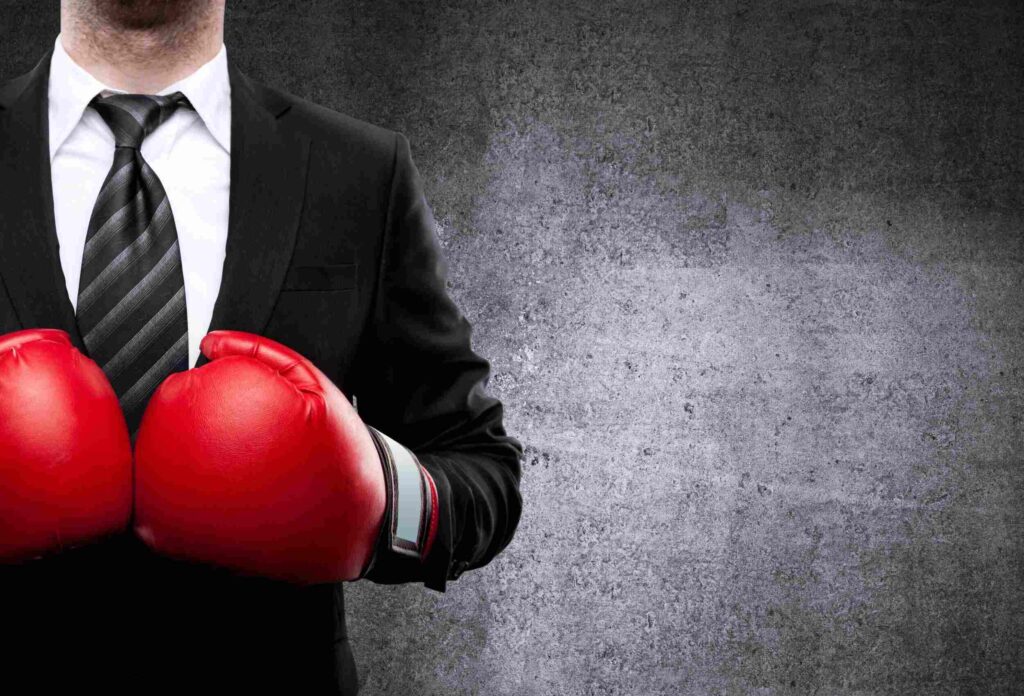 Boxing travel insurance protects athletes and their instructors from potential injuries and risks associated with this sport. It covers amateur boxing competitions, tournaments, boxing training for students at clubs, group classes in the gym, and more. The cost of insurance depends on the type of coverage and its duration.
The best insurance for boxing provides full coverage, which includes:
Boxing liability insurance;
Boxing event insurance;
Medical;
Baggage protection.
Affordable boxing insurance has a relatively low cost. However, the price depends on the individual requirements of the client. The cheapest option is one-time health insurance.
The company offers online purchasing. By studying customer reviews, you can find the best quote at a low price. To purchase insurance, you simply need to fill out a form on the website.
FAQ
When is boxing travel insurance needed?
Boxing coverage protects tourists from potential injuries and inventory loss. For example, in case of the need for medical treatment or damage caused to third parties, it will cover the expenses.
How to choose suitable insurance?
When choosing travel insurance for boxing, pay attention to its coverage. Make sure it covers all the activities you plan to engage in this sport and provides reliable protection.
What is the average cost of policy?
The price of policy is determined individually for each client, depending on the specifics of their trip. To find out the cost of boxing travel insurance, contact the company's specialist or use the online calculator. When buying an annual policy, you can save about 10% of the cost.