Every year, winter sports abroad are becoming more and more popular among tourists. However, many people forget about how dangerous such holidays can be. A trip to the mountains is always an unforgettable experience for children and adults. On the other hand, skiing carries more dangers than staying, for example, on the beach. Even among insurance companies, ski travel insurance is considered quite risky.
Important! If you are planning active holidays abroad that involve skiing, make sure to buy insurance for skiers to protect yourself and your family.
The Most Popular Ski Resorts in the World
We have compiled a list of the most popular and frequently visited ski resorts according to travel companies.
Country
Resort name
Austria
Leh
Zurs
St. Anton
Kitzbühel
Mayrhofen
Italy
Arabba
Courmayeur
France
Chamonix
Méribel
Courchevel
Val Thorens
Switzerland
Andermatt
Laax
St. Moritz
Germany
Garmisch-Partenkirchen
Sweden
Vemdalen
Finland
Ylläs
Slovakia
Jasná
Poland
Zakopane
Krynica
These resorts are famous worldwide and considered exclusive places for winter vacations and active sports. Although all resorts are well equipped and have developed infrastructure, skiing remains the most dangerous sport. Thus, before a trip, buy insurance that saves a family budget in case of an accident. Furthermore, an insurance policy allows you to relax as much as possible and enjoy a wonderful vacation in picturesque places.
Mountain Ski Accident Insurance
Downhill skiing attracts not only professional athletes but also ordinary travelers. Unfortunately, besides the beauty and unforgettable emotions, they include frequent disadvantages: avalanches, bumping into other snowboarders, blinding sun, blistering icy winds, broken elevators, etc. These factors most often result in injuries of different severity.
The most common injuries in skiing, snowboarding, and ski jumping are:
| Category of Injury | Examples |
| --- | --- |
| Wrist and Hand Injuries | Ulnar and carpal ligament torn and tension; Wrist fracture |
| Leg and Ankle Injuries | Tibia and malleolus fracture; Ankle ligament injuries |
| Knee Injuries | Meniscus and knee ligament damage |
| Frostbite | Frostbite in limbs |
| Hypothermia | Hypothermia |
| Soft Tissue Injuries | Soft tissue bruises |
| Eye Burns | Eye burns |
| Shoulder Injuries | Shoulder joint fractures and dislocations |
| Dental Injuries | Dental injuries |
| Back, Collarbone, and Tailbone Injuries | Various injuries of the back, collarbones, and tailbone |
Obtaining medical care abroad can be expensive and challenging, regardless of the type of injury or illness. Finding a suitable hospital or healthcare provider can be difficult, and the cost of treatment can be extremely high.
Coverage Provided by Ski Travel Insurance Policies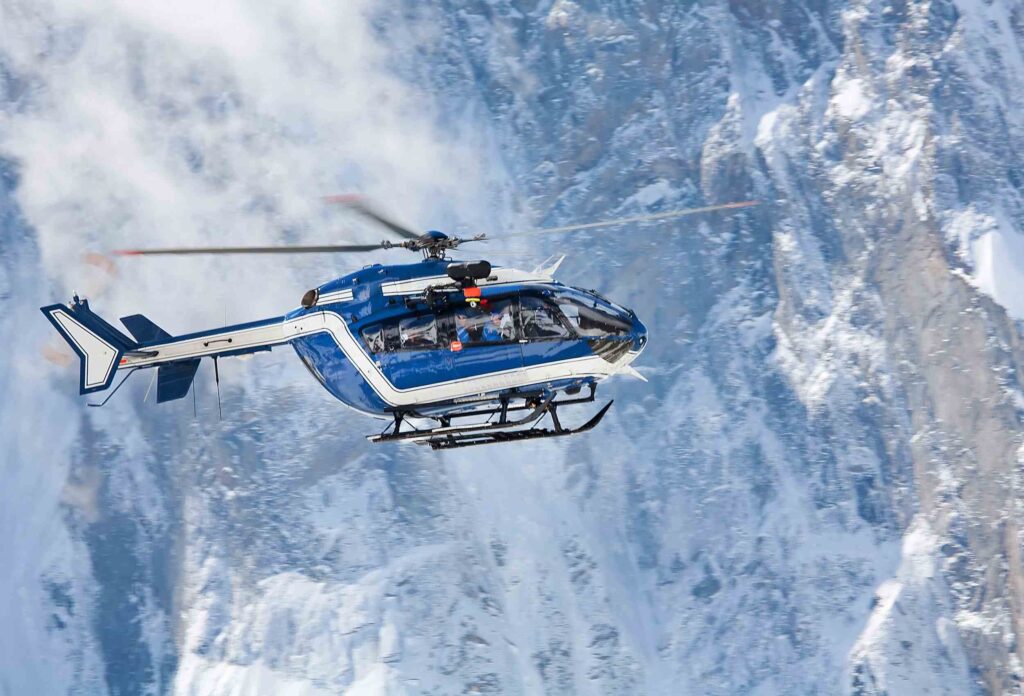 Insurance guarantees the coverage of rescue and medical care. If an insured event happens, a tourist should contact an insurer to get financial assistance.
Ski travel insurance covers:
rescue operations;
transportation to a medical facility;
diagnosis and treatment of different injuries;
evacuation in case of loss of mobility;
repatriation of remains.
Under the terms of the contract, an insurer is obligated to cover the cost of all procedures specified in the policy. However, based on feedback from travelers, the expenses associated with rescue and treatment abroad can run into thousands of euros. As such, it is advisable to purchase ski travel insurance with maximum optional coverage to ensure comprehensive protection.
Factors Affecting the Cost of Ski Travel Insurance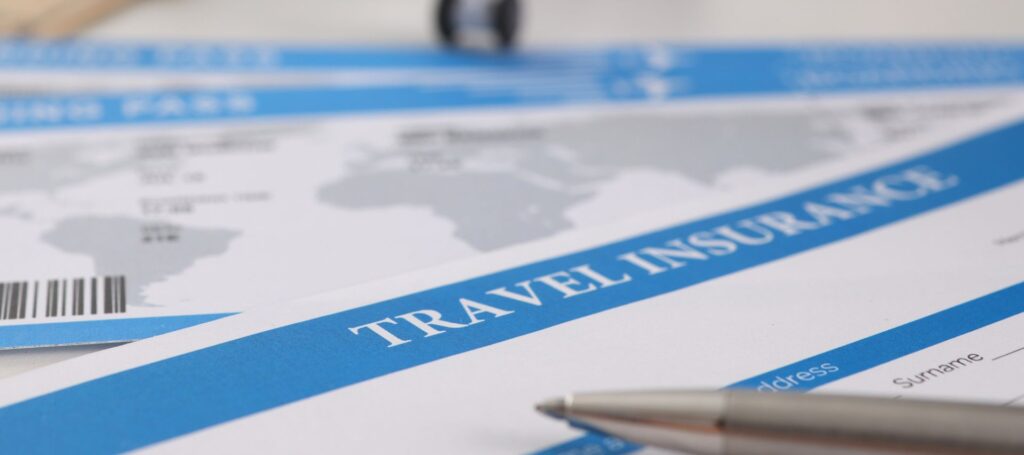 The type of winter sport and equipment used are important factors to consider when purchasing ski travel insurance. For example, snowboarding and skiing policies may have different coverage options that should be carefully reviewed. Experienced snowboarders often bring their own equipment to avoid high rental costs at resorts, and it may be beneficial to include coverage for theft or damage to equipment in the policy.
Additionally, it is important to note that child ski travel insurance typically offers 24/7 coverage for all accidents, including those that occur outside of designated mountain slopes. However, it's important to be aware that insurance coverage for ski vacations may have exceptions to the rules, and payment is not guaranteed in case of an accident.
Therefore, when selecting ski travel insurance, it is crucial to thoroughly review the policy details and consider all potential risks and needs to ensure comprehensive protection.
Need to know! Ski insurance doesn't pay out if the tourist ignores the warning or prohibiting signs and continues to practice the sport. Also, the insurer does not cover expenses if an insured person is under the influence of alcohol or drugs.
Where to Buy Ski Travel Insurance
The Sport Travelling company offers a wide range of insurance services. Thrill-seekers can buy skiing insurance here, in calm and comfortable conditions. A policy is issued within several minutes. The whole procedure is going online, which saves time for people on vacation and busy packing.
FAQ
How much does ski travel insurance cost?
An insurance price depends on a destination, a policy term, a traveler's age, a coverage amount, and a type of sport.
Do I need to make separate insurance if I have travel insurance?
A valid travel insurance policy may include coverage for injuries obtained during ski and snowboarding.
What does winter sports insurance cover?
Ski insurance covers:
rescue operations;
transportation to a medical facility;
diagnosis and treatment of different injuries;
evacuation in case of loss of mobility.