Sports injury travel insurance is necessary for those who engage in individual sports and plan to go on a journey. Regardless of where the tourist is heading – Australia, India, or the United Kingdom – insurance will provide the best protection in case of a sports injury.
Classic Sports for Travel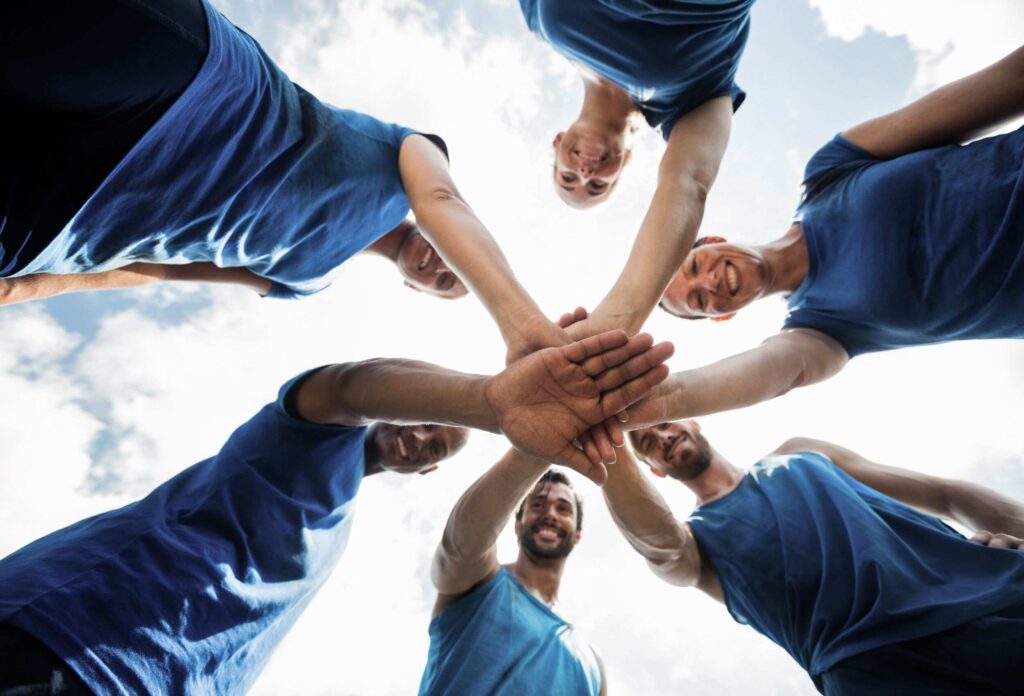 Traveling is a great way to not only relax but also engage in your favorite sport. There are numerous classic forms of active recreation:
Football (American football), basketball, and volleyball are the most popular sports that can be practiced in any country. To start, one should find a local team or simply play with friends on the street.
Rugby is particularly well-known in Australia and New Zealand. The essence of the game is passing an oval-shaped ball between participants.
Tennis is the most accessible sport played by athletes all over the world.
Hockey is a team game popular in North America and Europe.
Golf is a more elite activity, and special outdoor areas are created for playing.
Horse riding is a wonderful way to enjoy nature, interact with animals, and engage in sports at the same time.
Motorsports are an extreme form of sport, including racing cars, motorcycles, and other vehicles on special tracks.
Regardless of the sport a tourist engages in, it is advisable to obtain sports injury insurance to be protected in case of incidents.
Insurance Features
Medical care in European or American countries is often expensive. Let's consider its approximate cost in the table below.
| | | |
| --- | --- | --- |
| Country | Cost of a Doctor's Visit (from) | Cost of 1 Day in the Hospital (from) |
| Ireland | $50 | $250 |
| India | $30 | $200 |
| Australia | $50 | $700 |
| USA | $70 | $3000 |
Sports injuries can be a serious problem for travelers since injuries can occur even during fitness activities, especially if you engage in professional sports with an increased risk of injury. Insurance coverage for sports injuries obtained after purchasing medical insurance will provide the opportunity for free treatment in another country.
For children and students who participate in sports in high school or university, personal sports injury insurance will be the optimal solution to ensure their protection. You can purchase a policy at a favorable price on our insurance company's website.
Sports injury insurance for travelers provides a personalized approach to each client and helps avoid troubles in case of injury. It is the best choice for ensuring safety during travels.
Cases Where Insurance Does Not Cover Injuries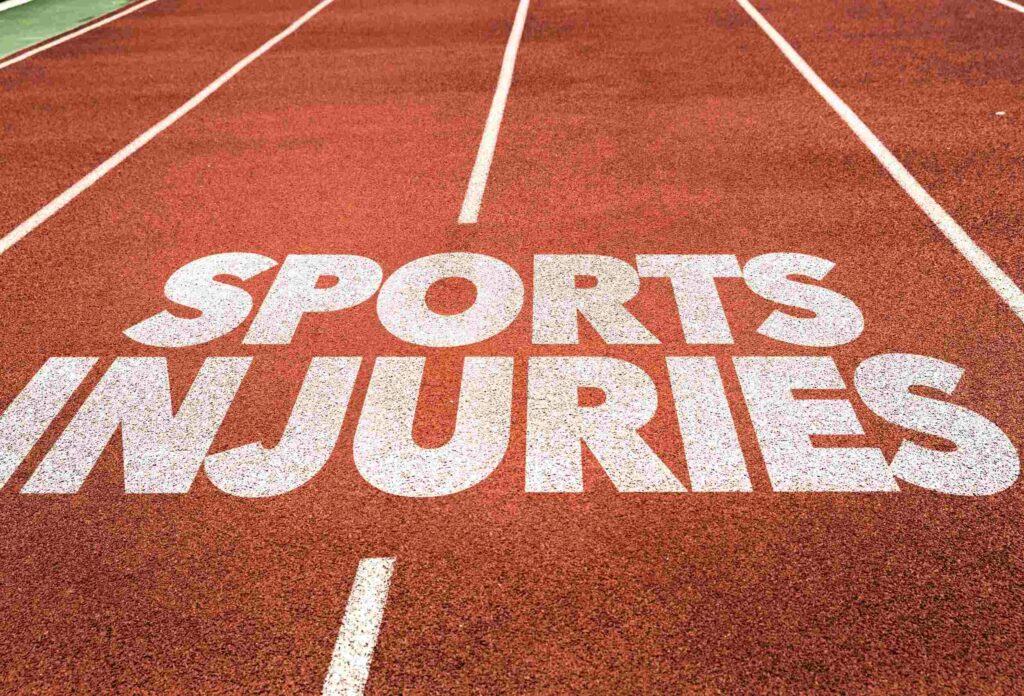 Although professional sports injury insurance can provide protection during activities, there are several cases where insurance may not cover injuries.
Engaging in extreme sports. If you engage in rock climbing, skydiving, etc., insurance may not cover the injuries received as they are considered particularly dangerous. However, it is advisable to consult with a specialist from the insurance company beforehand.
Consumption of alcohol or drugs. Being under the influence increases the risk of injury during sports activities, and the insurer is not responsible for the client's health in such cases.
Violation of rules or coach's instructions. The insurance company only covers injuries obtained in "fair play" conditions.
Remember! If you engage in sports without violating the terms of the contract, even inexpensive sports injury travel insurance will provide guaranteed medical assistance.
FAQ
Who is private health insurance for sports injuries intended for?
Health insurance for sports injuries is necessary for anyone who engages in individual or professional sports during their travels and wants to ensure additional safety.
What does private sports injury insurance include?
Insurance usually covers medical expenses related to injury treatment, as well as evacuation expenses. It may also provide coverage for the loss or damage of sports equipment.
How can I purchase an insurance policy?
You can purchase a policy on our insurance company's website. It is recommended to read customer reviews beforehand to choose the best solution. The price of sports injury travel insurance may vary depending on the coverage type and duration of the trip.