If you're involved in mixed martial arts (MMA) and planning a trip abroad, it is recommended to get MMA travel insurance. This will provide you with protection against possible injuries and loss of equipment, as well as financial support if needed.
MMA Travel Insurance: Protecting Fighters and Their Equipment Worldwide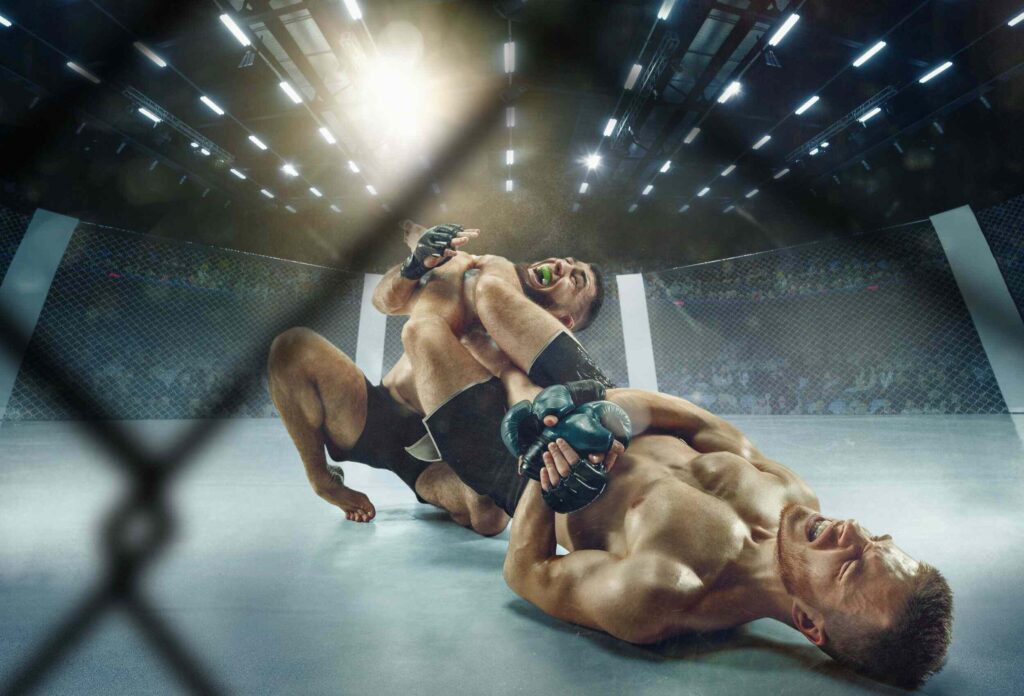 MMA (mixed martial arts) is a sport that combines several disciplines of martial arts. MMA utilizes different fighting techniques, including striking, grappling, Brazilian Jiu-Jitsu, judo, kickboxing, Muay Thai, freestyle wrestling, and more. Currently, this type of martial arts is very popular among children and women.
Athletes possess the necessary skills required inside the cage. They can handle various fighting styles and opponents of any level of preparation. This requires constant training and improvement of their abilities.
Interesting fact! An MMA fighter must be able to combine attack and defense, adapt to the opponent, and analyze their actions. It is important to not only be in good physical shape but also approach the fight logically, determining the most effective ways to win.
Mixed martial arts are popular worldwide. Different locations offer their own training conditions for athletes:
| | | | |
| --- | --- | --- | --- |
| Location | Average cost for group training | Average cost for individual training | Total cost for equipment |
| United States | $40-60 | $80-120 | $250-400 |
| Brazil | R$100-150 | R$200-300 | R$600-900 |
| Canada | $40-60 | $80-120 | $250-400 |
| United Kingdom | £30-40 | £60-80 | £200-300 |
| Thailand | 1000-1500 THB | 2000-3000 THB | 6000-9000 THB |
| Japan | ¥4000-6000 | ¥8000-12000 | ¥25000-40000 |
| Australia | $40-60 | $80-120 | $250-400 |
| Mexico | $30-50 | $60-100 | $200-350 |
| Germany | €35-50 | €65-85 | €230-320 |
| France | €30-40 | €60-80 | €200-300 |
| Italy | €25-40 | €50-70 | €170-280 |
An important feature of MMA is the equipment that ensures the safety of fighters. It includes gloves, mouthguards, hand and shin guards, and headgear. The equipment is expensive, so it is recommended to get travel insurance for MMA to receive financial support in case of its loss.
Insurance Features
For students, trips abroad are often organized to participate in various tournaments. To ensure safety during fights or training in the gym, affordable insurance is required, covering all the client's requirements and trip specifics.
MMA travel insurance provides coverage for group training or individual sessions with an instructor at a sports club. Full coverage includes liability insurance, business coverage, equipment protection, and health insurance.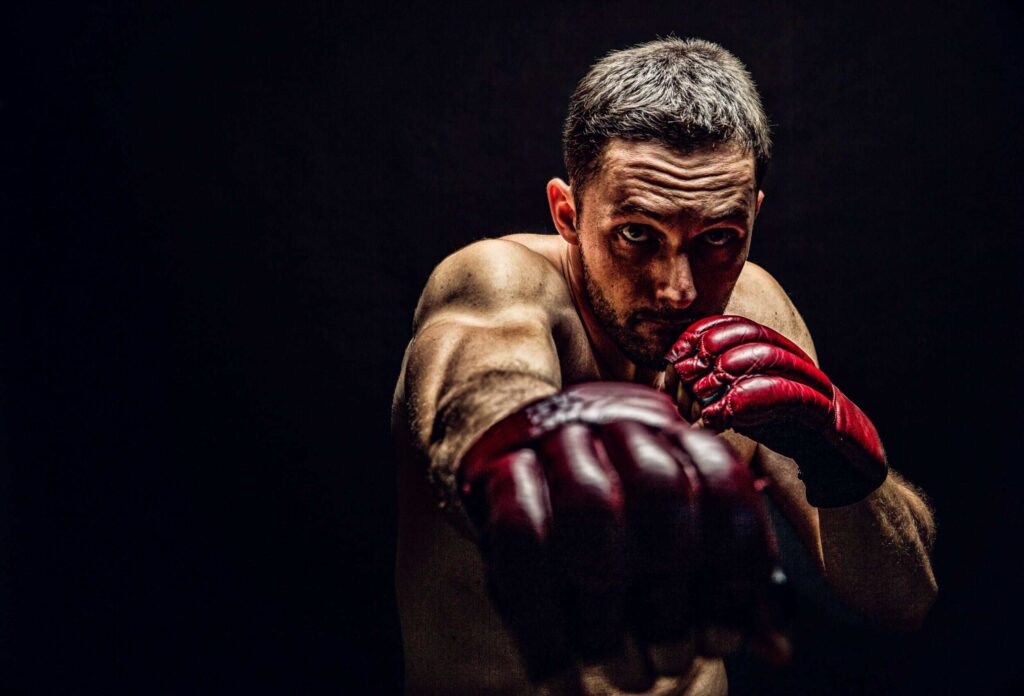 The insurance company offers various quotes that differ in cost and coverage type. For example, the cheapest insurance plan covers only medical expenses during no-holds-barred fights. The cost of insurance may vary depending on the insured person's category. It may differ for instructors and professional athletes compared to women or children.
You can choose a low-cost insurance plan online by examining current prices and reviews from other travelers. A safe and comfortable holiday is ensured thanks to reliable protection from MMA travel insurance.
FAQ
What is MMA travel insurance?
The insurance is designed for people involved in MMA who frequently travel abroad. It provides financial support in case of injuries, loss of baggage, and other emergencies that may occur during the trip.
What is required to apply for insurance?
To obtain MMA travel insurance, you need to fill out a form on the website, providing all the trip details and your passport information, and await the issuance of the policy.
Who is eligible for the insurance?
MMA travel insurance covers all participants of fights, including both the athletes themselves and their instructors.