In this section of the website, you can conveniently purchase travel insurance for snowboarding, one of the most popular winter sports in recent years. Having a policy will allow you to glide down the steepest slopes and trails without worrying about the devastating costs of medical care in case of an unexpected situation, injury, treatment, and rehabilitation.
Our service offers snowboarding travel insurance coverage worldwide, which is crucial. After all, you can engage in this sport on every continent, even in Africa, where there is a ski resort. European countries such as Switzerland, France, the UK, and others have excellent bases for such vacations. Skiing and snowboarding are highly popular in Japan in Asia.
The United States and Canada offer a vast number of places for winter sports activities on the American continent. Evergreen destinations like New Zealand and Australia also have numerous snowboarding enthusiasts and places to engage in the sport. So, there are places on the planet throughout almost any time of the year that have the season you need for skiing and snowboarding — winter.
Coverage of Snowboarding Travel Insurance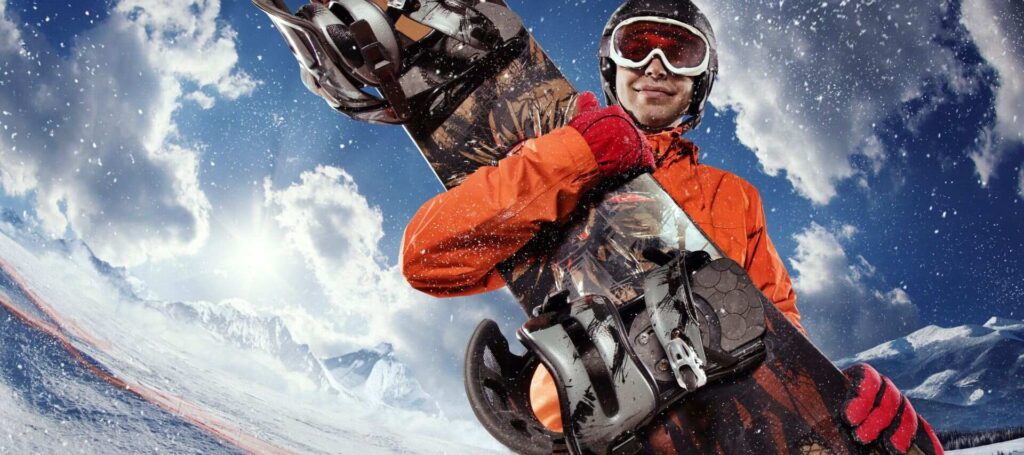 A good snowboard travel insurance policy includes coverage for all expenses related to any injuries during snowboarding. Generally, beginners, inexperienced, and experienced athletes seek medical assistance in the same situations, such as:
Bruises and strains;
Skin injuries;
Fractures of the upper and lower limbs;
Head injuries, etc.
In all these cases and others, travel insurance that covers snowboarding compensates for medical expenses. An extended policy allows for even greater protection and additional options. But more on that later.
Exclusions from Snowboarding Insurance Coverage
Standard basic policies do not provide compensation for medical services related to injuries sustained while snowboarding under the influence of alcohol. Also, cheap snowboarding travel insurance policies do not cover off-piste skiing for those extreme enthusiasts.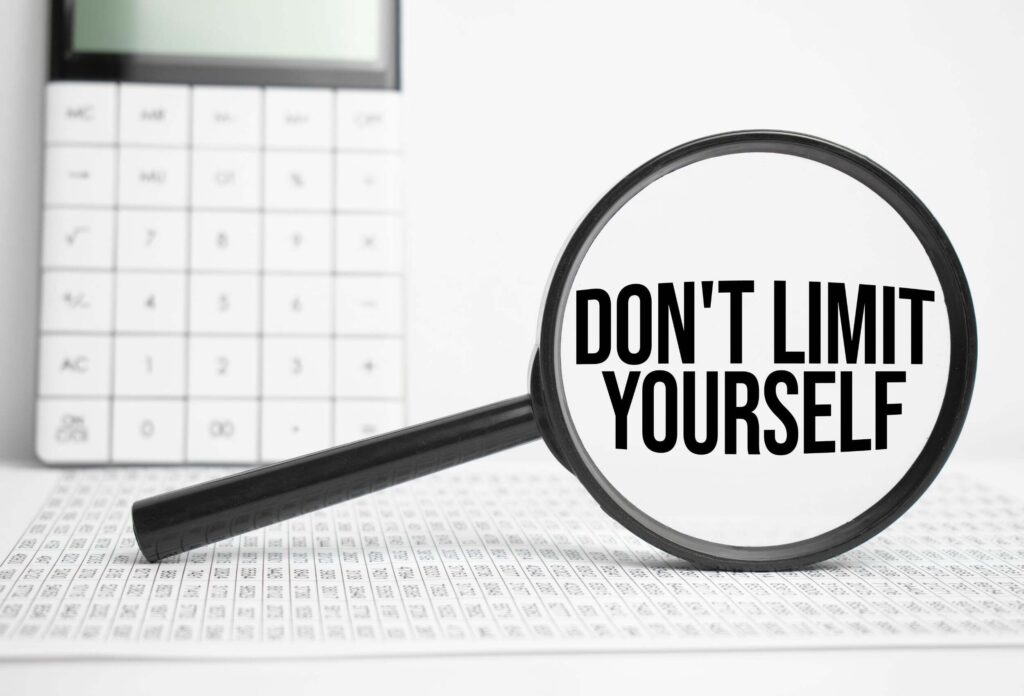 However, for such cases, you can take advantage of the previously mentioned extended tariffs, which include coverage for alcohol-related incidents, off-piste skiing, and many other important additions.
To illustrate, let's compare different types of insurance policies.
Comparison of Snowboarding Insurance
First and foremost, it's important to note that even the cheapest snowboarding travel insurance is significantly better than having no coverage at all. With the necessary set of most demanded medical services, you will receive adequate coverage, but nothing more. In other words, there is a high probability that real expenses, including additional ones (such as transportation), will not be covered by a cheap policy.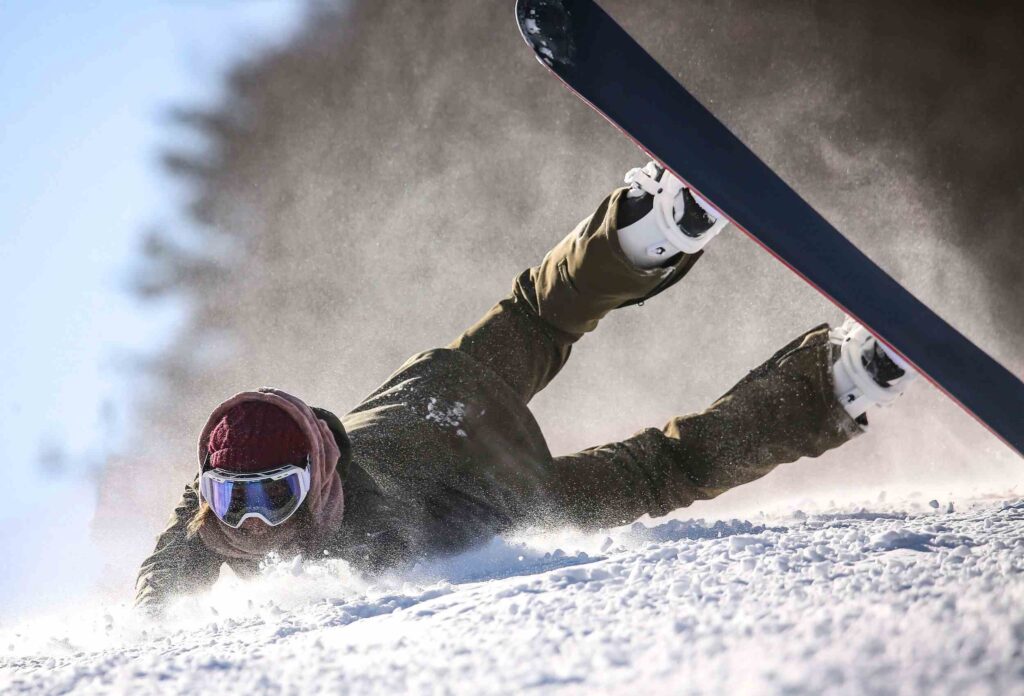 Therefore, the best travel insurance for snowboarding is still a comprehensive package of options. The most expensive tariff includes dozens of additional circumstances, factors, and expenses that will be covered. In addition to the already mentioned intoxicated skiing and off-piste riding, this includes:
Helicopter evacuation, if necessary;
Baggage insurance;
Ticket insurance;
Compensation in case of flight cancellation or trip interruption;
Accommodation for relatives covered by the insurance company;
Repatriation of remains.
Of course, no one wants to think about this, but snowboarding is a sport where anything can happen. It's better to consider these things before such expenses fall on the shoulders of your loved ones.
To learn more about this topic, click the "Get a quote" button.
Useful Tips for Travelers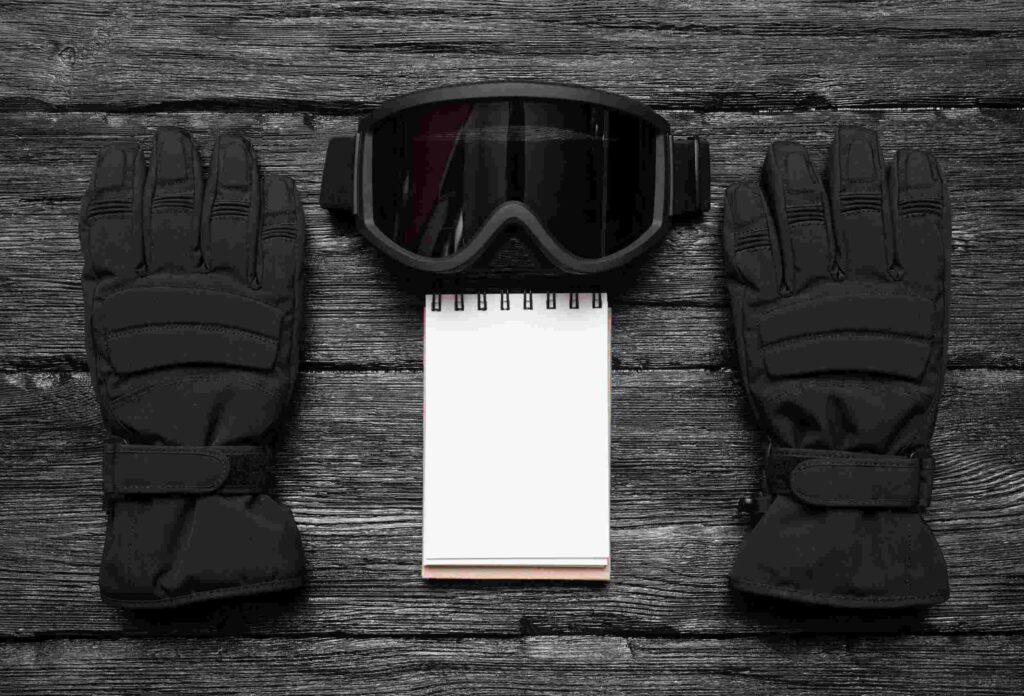 Perhaps travelers planning an active winter vacation will be interested in knowing the cost of renting snowboarding equipment. We have prepared a table with prices for equipment rental in different cities and countries for you.
| | | | |
| --- | --- | --- | --- |
| Location | Country | Tourist Rating | Average Price (in USD) |
| Hakuba | Japan | 9.2 | 50 – 100 |
| Whistler | Canada | 9.5 | 100 – 150 |
| Courchevel | France | 9.0 | 80 – 120 |
| Solden | Austria | 8.8 | 60 – 100 |
| Verbier | Switzerland | 9.3 | 80 – 120 |
| Chamonix | France | 9.1 | 70 – 110 |
| Niseko | Japan | 8.5 | 40 – 80 |
| Big White | Canada | 8.7 | 60 – 100 |
| Coronet Peak | New Zealand | 8.4 | 70 – 110 |
| Folkestone | United Kingdom | 8.2 | 30 – 70 |
IMPORTANT! The table provides only the average price, which includes only equipment rental. It does not include possible expenses for lift passes, food, accommodation, transportation, etc.
Here are a few more useful tips for those who are planning to travel for snowboarding:
Many airlines offer seasonal promotions for transporting ski equipment, but they don't always advertise it loudly. So, if you're flying with your own board, don't hesitate to call the helpline before purchasing tickets to inquire about this. Sometimes, even economy tickets that only include carry-on baggage allow for the transportation of ski equipment.
The same exception applies to some carriers regarding laptops as carry-on items—they are not included in the weighing. This way, you can bring an extra kilogram or two of useful weight onboard.
Another way to transport your cherished belongings is through a waist bag, which can hold a lot of items as they are quite spacious.
Sometimes, it is cheaper to send your equipment separately with a transportation company than paying for its transportation on the plane. This is especially relevant if you are traveling to the snowboarding destination not immediately but, for example, visiting other cities or countries, booking excursions, etc.
And now, a few tips on how to choose the right travel insurance for snowboarding to avoid overpaying while getting the maximum benefits.
Single Trip, Multi-Trip, and Annual Travel Insurance
In addition to different tariffs, you have the option to choose different durations for your policy. This means that if you need multi-trip travel insurance for snowboarding, it will be cheaper than buying multiple separate policies for several trips.
If you plan to stay abroad for an extended period of time, then an annual travel insurance policy is definitely the best option for you. Depending on the chosen options, the cumulative discount can range from 10 to 15 percent, which is quite significant savings.
FAQ
How to get the cheapest insurance policy?
The lowest cost in pure form (i.e., in terms of the total cost, not per day of snowboard holiday) is a policy for tourists who only need insurance for a single short trip. Additional savings can be obtained by purchasing the policy online. Moreover, the longer the duration of the insurance, the cheaper the cost per day of coverage.
To help you choose the most suitable option, we have a policy calculator. And if needed, our experienced and always friendly consultants will assist you.
Is an online insurance policy an official document?
Without a doubt, the policy purchased from us is a completely legal and globally recognized document covering your expenses anywhere on the globe where you decide to conquer the slopes of the mountains amidst the whistling wind and creaking snow.
There is no difference. More precisely, there is — getting snowboarding travel insurance online saves you a lot of time. Even an inexperienced user will have no trouble going through all the steps. You can check reviews online — tourists actively use this method and are highly satisfied, receiving a full range of necessary services in case of an insurance event. So, it can confidently be said that this is not just a good way to organize insurance coverage, but the best snowboard travel insurance.
I have a regular travel insurance policy for traveling abroad. Why should I get specialized snowboarding travel insurance?
If you don't plan on engaging in high-speed skiing or snowboarding activities, then specialized insurance is not necessary for you. However, if you do get tempted by this exciting form of recreation and it ends with a significant injury, be prepared to pay out of your own pocket.
Standard travel insurance does not cover such cases. Usually, it is designed to handle common situations like illness or food poisoning. While sudden health issues are typically covered by travel insurance, sports-related injuries are not. That's precisely why snowboarding travel insurance exists – to provide coverage specifically for snowboarding activities.