Ice hockey travel insurance is a service that is frequently used by kids, their parents, and even coaches of hockey teams of various levels and ages. After all, the comprehensive coverage provided by the policy is the cheapest way to compensate for expensive medical treatment and rehabilitation expenses while abroad.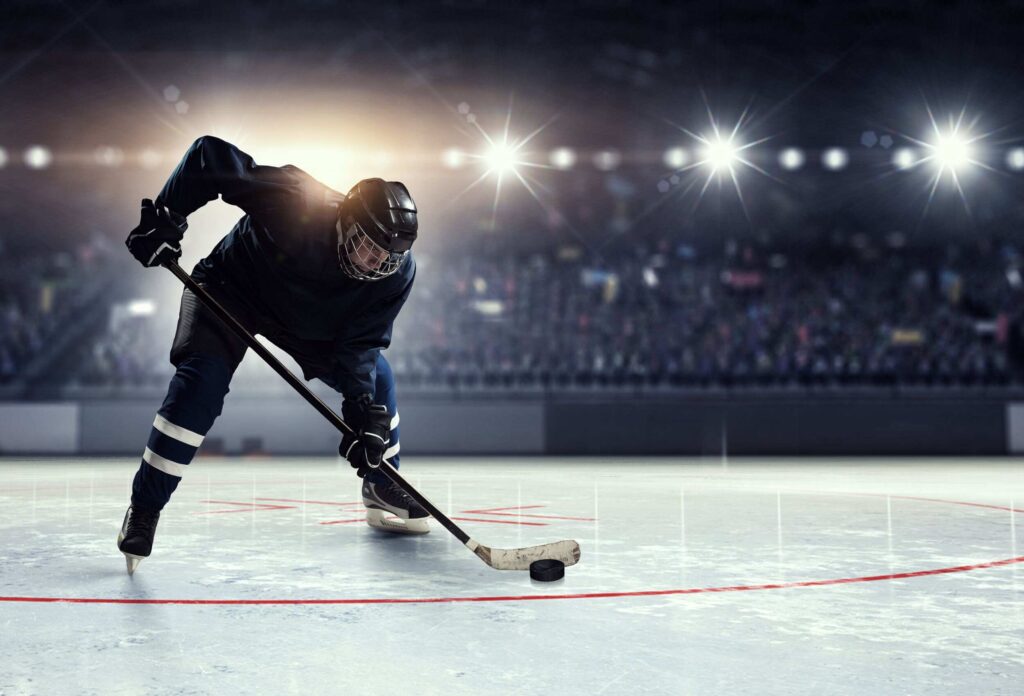 Our company is ready to help you with this. It doesn't matter where the competition takes place or where you have decided to simply practice. Whether it's the birthplace of hockey – North America (including Alaska), Finland, or even Iceland – the coverage will prevent your holiday from turning into a financial tragedy anywhere on the planet.
Cost of Renting an Ice Rink for Hockey in Canada, the USA, and Other Countries
We invite you to familiarize yourself with the prices for renting hockey rinks for ice hockey games in different countries.
Important! Please note that the table only indicates the prices for renting the playing field. The expenses for organizing full-fledged training sessions and especially tournaments will be significantly higher. 
Here are some additional expenses:
Equipment – uniforms, protective gear, sticks, pucks, training cones;
Additional staff – referees, operators, etc.;
Ice hockey travel insurance, both for athletes and organizers: this refers to liability insurance in case of damage caused to third parties.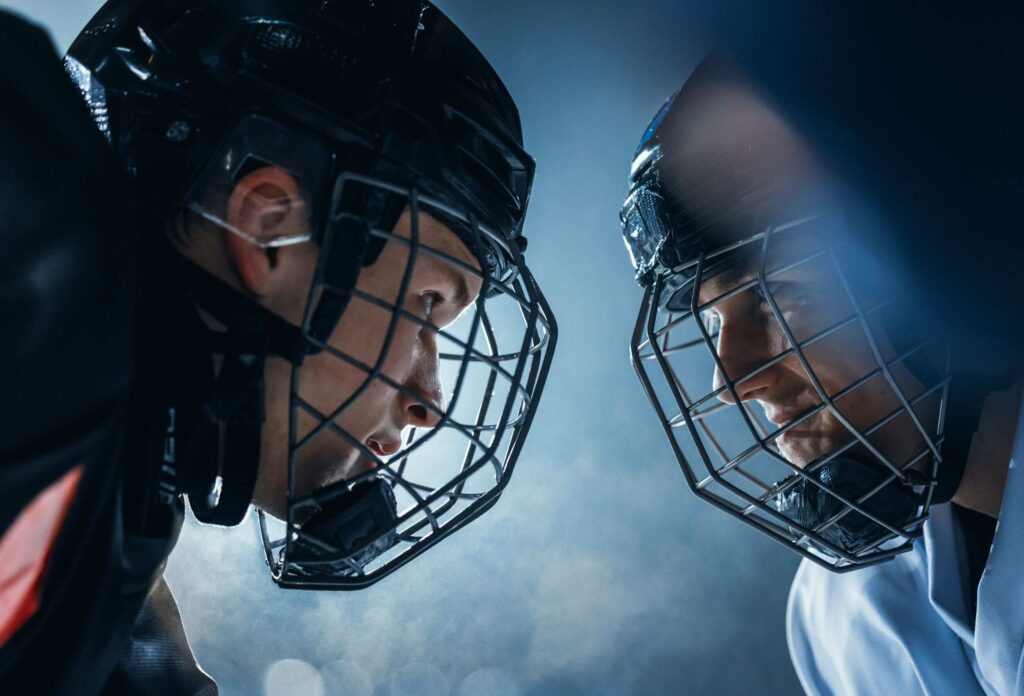 And now about the prices for renting an ice rink on tours.
Country
Location
Tourist Rating
Price per Hour of Ice (in local currency)
Canada
Toronto
4.5/5
$150-200
Montreal
4/5
$100-150
Vancouver
4.2/5
$100-120
USA
New York
4.7/5
$200-250
Chicago
4.4/5
$120-180
Boston
4.3/5
$150-200
Sweden
Stockholm
4.6/5
100-150 SEK (~10-15€) per person
Gothenburg
4.2/5
80-120 SEK (~8-12€) per person
Malmo
4/5
80-100 SEK (~8-10€) per person
Finland
Helsinki
4.5/5
100-150 EUR
Tampere
4.3/5
80-120 EUR
Turku
4/5
80-100 EUR
Czech Republic
Prague
4.6/5
800-1,500 CZK (~30-60€)
Brno
4.2/5
500-1,000 CZK (~20-40€)
Ostrava
4/5
500-1,000 CZK (~20-40€)
As you can see, prices can vary significantly, sometimes by multiples. Therefore, it is better to clarify such details in advance for proper budget planning.
FAQ
Is ice hockey travel insurance mandatory for a one-time trip for amateur ice hockey?
No. But we recommend considering not only that but also what will happen if you or your children still get injured. Are you prepared to cover the expenses out of your own pocket, or is it wiser to get truly affordable insurance?
What types of injuries does ice hockey travel insurance cover?
When playing traditional hockey, travel insurance covers all types of injuries, including collisions, sprains, fractures, dental restoration, and more.
Is it possible to obtain ice hockey travel insurance online?
Certainly. Moreover, getting insurance online now offers multiple advantages: a cheap policy at the best price and significant time savings. And if you plan to make multiple trips and decide to purchase an annual insurance policy, the benefits will be even greater.