If you need travel insurance for American football at the best price, you've come to the right place. We are pleased to offer you professional insurance services – competitive coverage from one of the leaders in sports insurance.
Even an amateur American football tournament, including youth and children's football tours, always carries a high risk of injuries. And if it happens during an abroad trip, the insurance coverage for medical expenses and rehabilitation provided by football player travel insurance will be a powerful tool of financial support for you.
The Most Popular Destinations for American Football Worldwide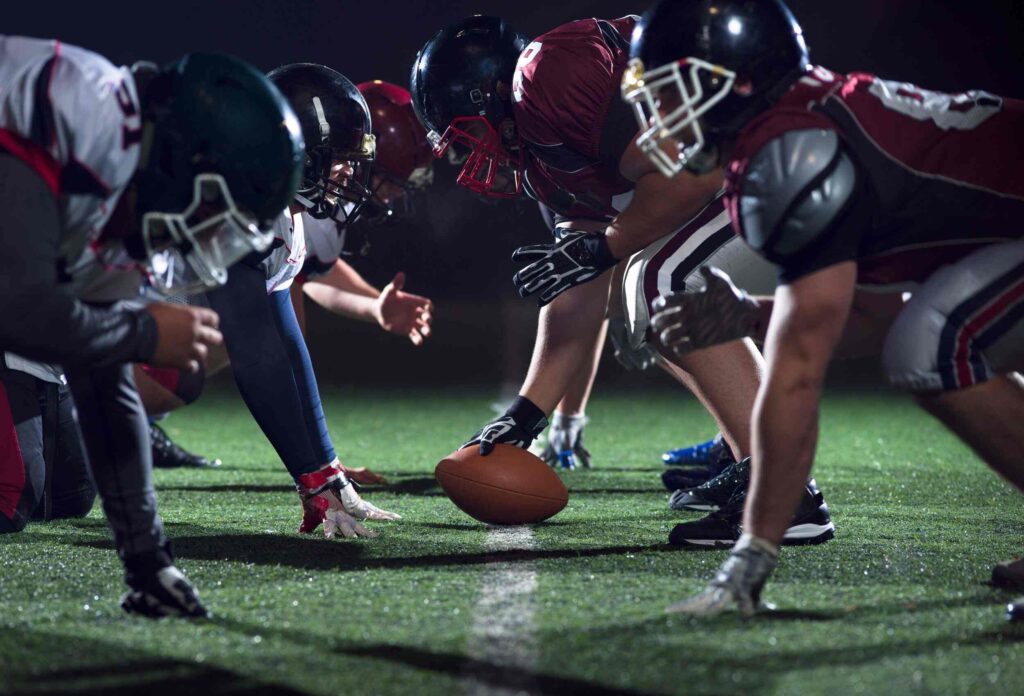 If your football club is planning a tour for American football, the table below will help you navigate the prices for field rentals in countries where this sport is particularly popular.
Country
Location
Tourist Rating
Price per hour (in local currency)
USA
Dallas
4.7/5
$80-150
New York
4.6/5
$70-130
Los Angeles
4.5/5
$60-120
Canada
Toronto
4.6/5
80-150 CAD
Vancouver
4.5/5
70-130 CAD
Montreal
4.4/5
60-120 CAD
Mexico
Mexico City
4.5/5
800-1500 MXN
Monterrey
4.4/5
700-1300 MXN
Guadalajara
4.3/5
600-1200 MXN
United Kingdom
London
4.6/5
£60-120
Manchester
4.5/5
£50-100
Birmingham
4.4/5
£40-80
Germany
Berlin
4.5/5
60-120 EUR
Munich
4.4/5
70-130 EUR
Hamburg
4.3/5
60-110 EUR
France
Paris
4.4/5
60-120 EUR
Marseille
4.3/5
50-100 EUR
Lyon
4.2/5
40-90 EUR
These are only the rental costs for the fields – no additional expenses are included here.
Please note! When organizing football training and especially competitions, you should include not only the field rental, equipment costs, and services of third-party specialists like referees in your expenses but also insurance costs. It is strongly recommended to insure the organizers' liability as well. For example, in case a visitor to your match gets injured.
FAQ
Are there insurance services available for children in American football?
Youth American football is currently very popular in many countries around the world, especially in the USA. It's not surprising as it is one of the most beloved sports by Americans. Therefore, insurance for kids is available in our company.
Can I purchase a policy remotely?
Yes, insurance purchased online has the same validity as a policy bought in the office or from an agent. Plus, on our website, you can always find the best quote and current prices.
Is it better to get insurance for a single trip or for a longer period?
If you are sure that you will only have one trip, it doesn't make sense to overpay for annual travel insurance. But if there is a possibility of multi trips to tournaments, annual travel insurance will be the preferred option.