If you are an avid hunter or enjoy shooting at various types of targets purely for sport, shooting travel insurance will help you pursue your favorite hobby anywhere in the world and provide reliable protection in case of any unforeseen situations. You'll get the best value shooting insurance, numerous additional options, and the opportunity to obtain insurance easily online at an affordable cost.
Insurance Coverage for Different Types of Shooting
Throughout the world, there are plenty of activities and sports events related to shooting using different ammunition and equipment. Here are the most common ones, along with corresponding services:
Game Shooting insurance: It covers real hunting or simulated hunting of game in conditions as close to reality as possible at specially equipped shooting ranges. Gun shooting is done with firearms.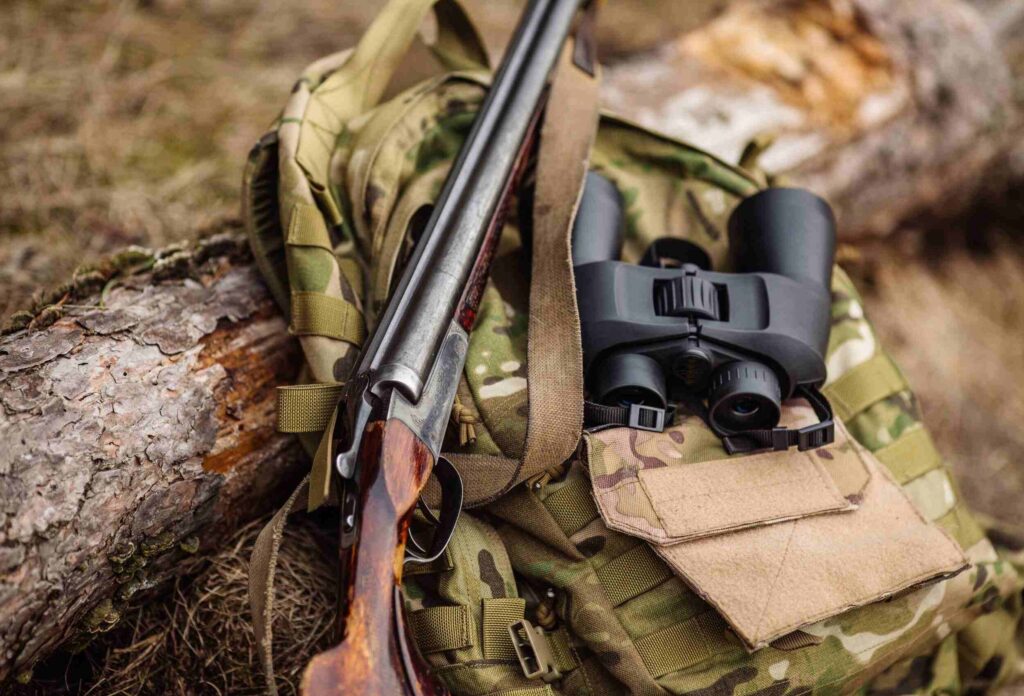 Insurance for Target Shooting: Covers various types of target shooting sports;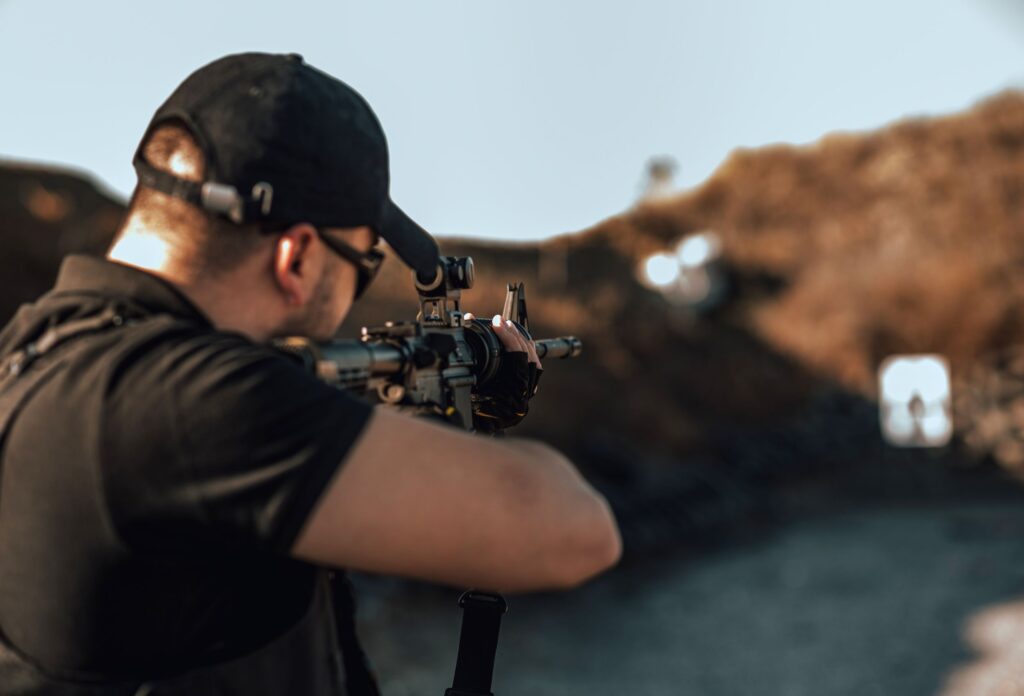 Clay Pigeon Shooting insurance: Refers to shooting at special flying targets that participants in competitions or practicing athletes must hit (shoot down in flight);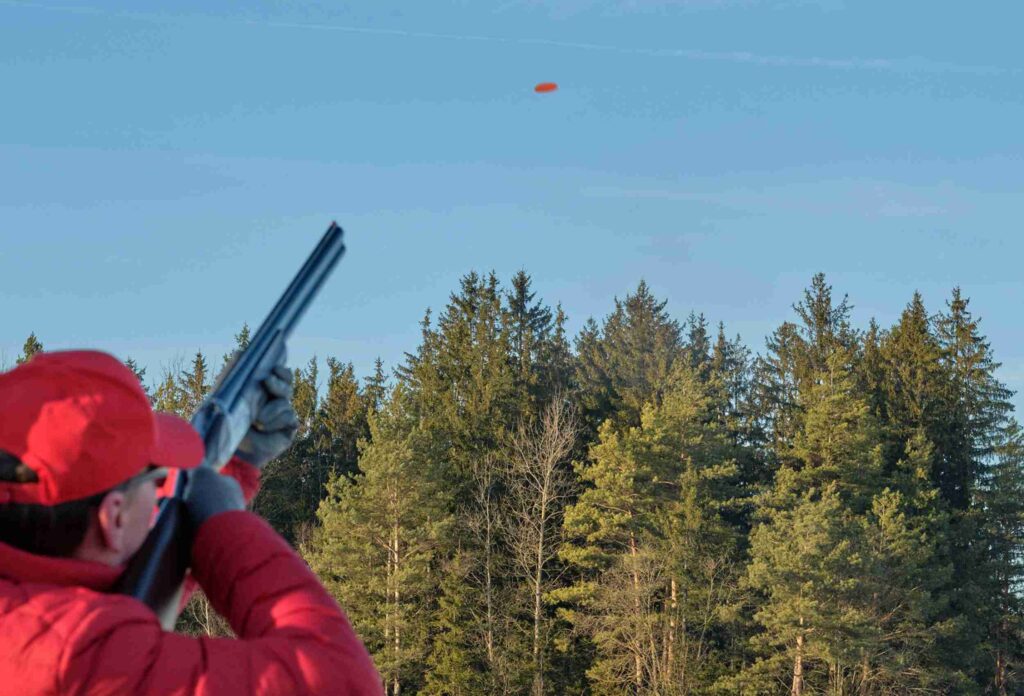 Air Rifle Shooting insurance – in the global community such activity is referred to as airgun shooting;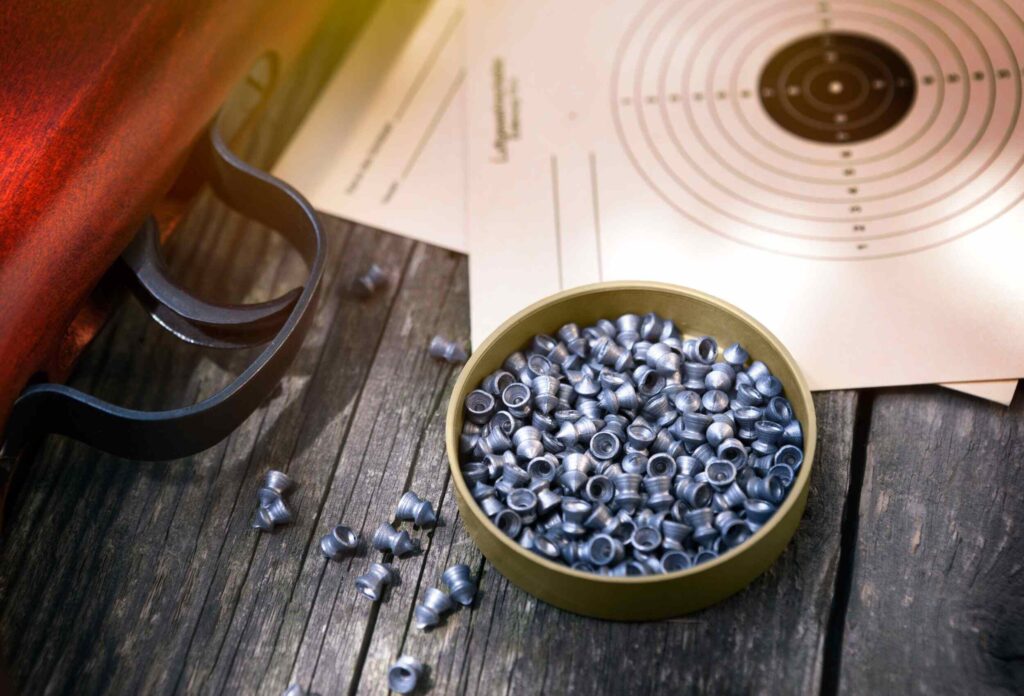 Shooting insurance cover for team tactical games, including paintball, airsoft, and similar activities;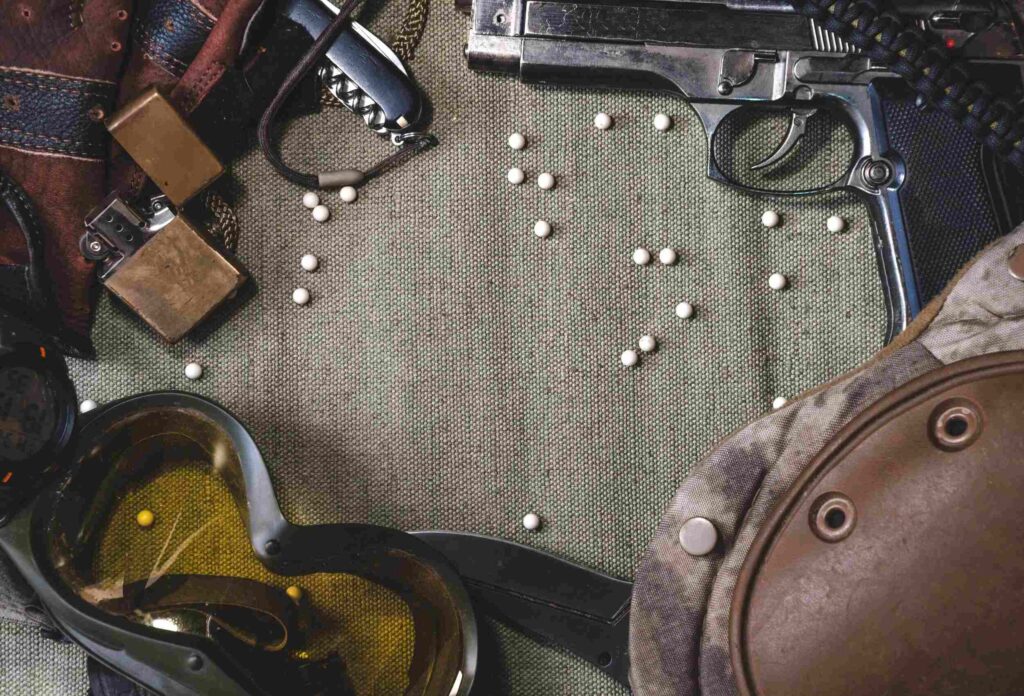 Shooting travel insurance for archery or crossbow shooting: Not bullet-related, but a very interesting sport that allows you to dive into the past and experience unforgettable emotions, intense impressions, and an incomparable experience.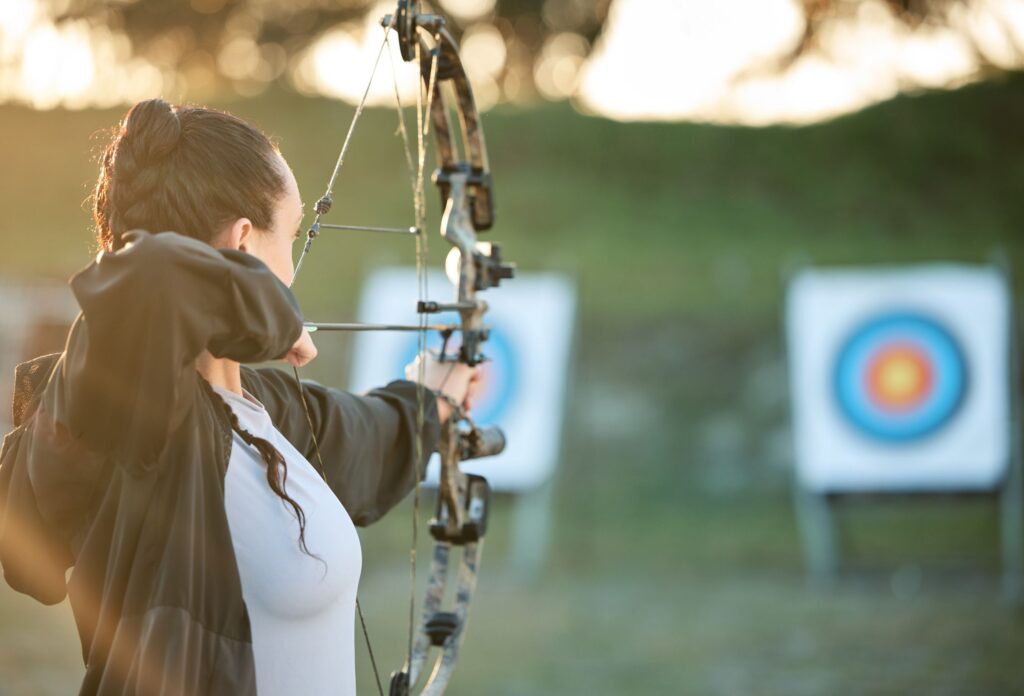 To understand the price range for such activities, we have prepared a summary table for you, indicating prices and tourist ratings in different locations around the world.
| | | | | |
| --- | --- | --- | --- | --- |
| Country | Location | Type of Shooting | Tourist Rating | Price Range (in dollars) |
| United Kingdom | Inverness | Hunting | 4.7 | 700-1200 |
| Argentina | Cordoba | Hunting | 4.7 | 500-1000 |
| USA | Las Vegas | Target | 4.9 | 80-200 |
| Germany | Munich | Target | 4.9 | 50-180 |
| Japan | Tokyo | Airsoft | 4.5 | 30-100 |
| USA | Los Angeles | Airsoft | 4.5 | 40-120 |
| Sweden | Stockholm | Air Rifle | 4.2 | 20-80 |
| New Zealand | Auckland | Air Rifle | 4.2 | 15-75 |
| UK | Surrey | Clay Pigeon | 4.6 | 40-150 |
| Ireland | Dublin | Clay Pigeon | 4.6 | 40-140 |
| Japan | Kyoto | Archery | 4.4 | 30-80 |
| United States | Utah | Archery | 4.4 | 40-120 |
| USA | Orlando | Paintballing | 4.8 | 50-150 |
| Australia | Sydney | Paintballing | 4.8 | 40-130 |
Important! When we talk about insurance for shooting, team games, clay shooting insurance, and even archery, it is necessary to understand that in this type of activity, public liability insurance for shooting is almost as important as having a medical policy. This is because there is a significant risk of causing harm to a third party due to the excitement of the game or inexperience.
Based on the above, it can be confidently stated that the best shooting insurance is comprehensive. You can obtain insurance for visiting a shooting club or shooting ground abroad right here and right now.
FAQ
What is the cheapest shooting insurance available?
Comparing shooting insurance options and reviews shows that when it comes to cost, a one-time policy offers the most affordable coverage. It can be valid for just one day, making it a cost-effective choice. This option is indeed inexpensive.
However, when calculated on a per-day basis for travelers who spend a lot of time on their journeys, the most cost-effective option would be an annual travel insurance policy with legal cover worldwide. You can use it in Scotland, Norway, or even on exotic islands. The price will be higher, but the level of protection increases significantly as well.
What does the policy cover?
For shooting disciplines, a basic shooting travel insurance policy will provide medical assistance for various types of injuries and mobile injuries (dislocations, bruises, etc.). However, if desired, you can significantly increase the level of coverage, even including activities under the influence of alcohol.
Who can and should obtain such a certificate?
This can be useful not only for athletes and players. Shooting travel insurance can also be beneficial for shooting instructors, including liability coverage.